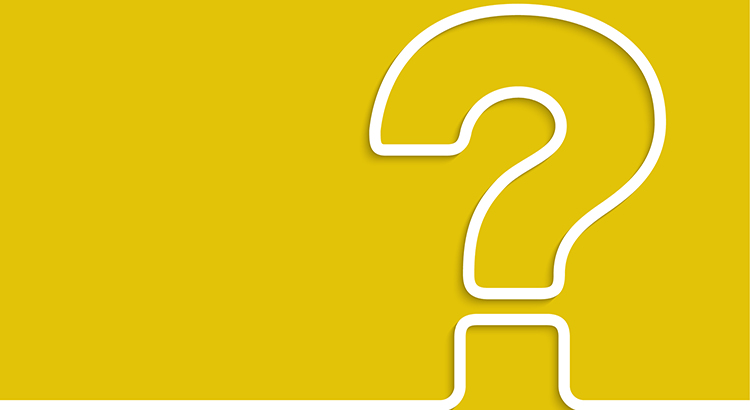 The end of June approaches and your Vero Beach home is not sold yet. What are you going to do? Take you house off the market (OTM), do For Sale by Owner (FSBO) or list it again with the same agent or a different agent?
At the end of June, in every region of the country, many homeowners have a tough decision to make. The 'for sale agreement' on their house is about to expire and they now must make a decision. Think about the following.
What was the reason you wanted to sell your Vero Beach home in the first place?
Has the reason to sell changed?
Are you going to re-list with the same agent? You may now realize how difficult is to sell a house, maybe it was priced too high, or the realtor did not perform.
Since you were initially planning to use a real estate professional, you would definitely be in good hands with another one who will bring a fresh new ideas and results.
You may be considering the possibility to go the For Sale By Owner (FSBO) route. You may think you can and save on the commission.  But is this true? Read this article about 5 reasons to not FSBO.
The Bottom Line is that you initially believed that using an agent to sell your home made sense. It probably still does. Contact me if you want to sell your Vero Beach home for the most money, less hassle and time by completing the following form or call me at 772-532-0945.