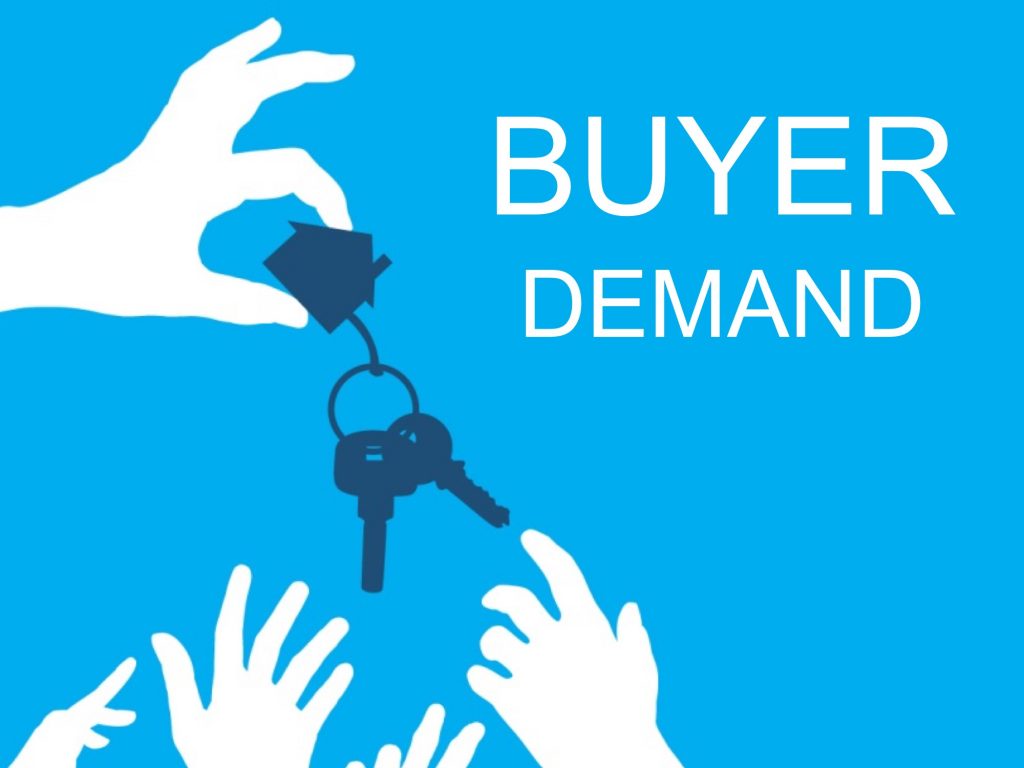 The housing inventory is at historic lows driving up prices and home buyers are finding that is getting harder to find that perfect home. This trend is also true here in Vero Beach as inventory levels are the lowest of the last 4 years which is driving prices higher in almost all areas.
The following chart shows how strong buyer traffic is across the country. Florida is shown as having strong buyer traffic which is also true here in Vero Beach.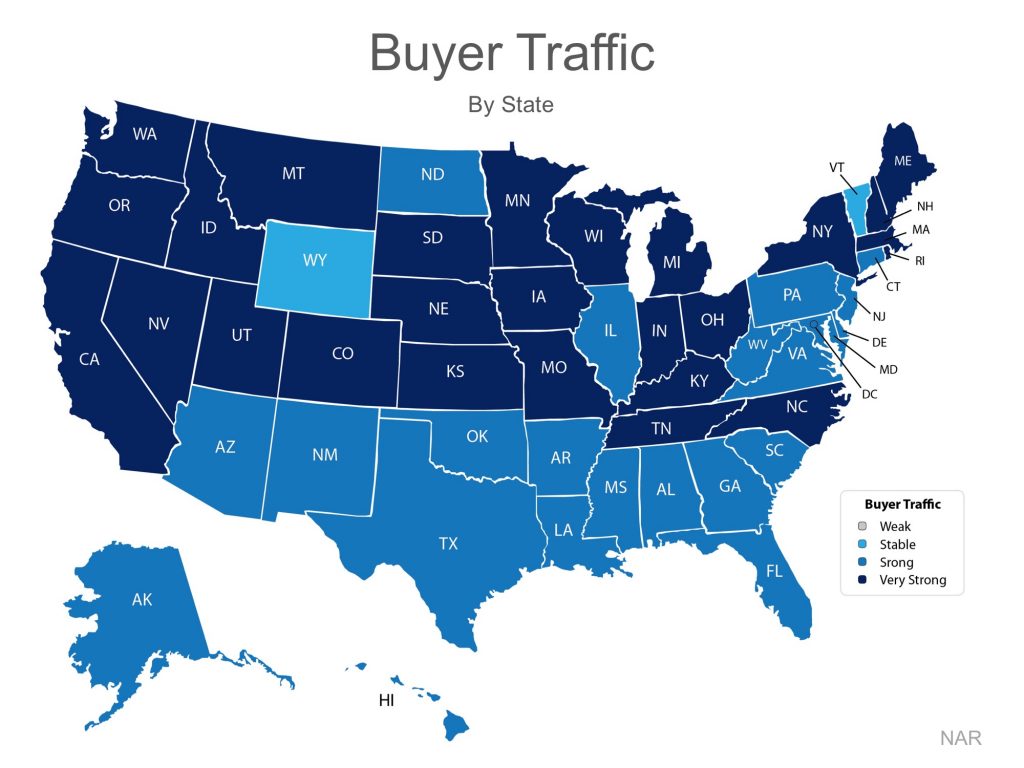 Corelogic's president Frank Martell said the following"
"Home prices are marching ever higher, up almost 50 percent since the trough in March 2011.
While low mortgage rates are keeping the market affordable from a monthly payment perspective, affordability will likely become a much bigger challenge in the years ahead until the industry resolves the housing supply challenge."
If you are thinking of selling your Vero Beach home, now is the best time to put it on the market. For a complimentary no-obligation price analysis call me at 772-532-0945 or complete the form below.