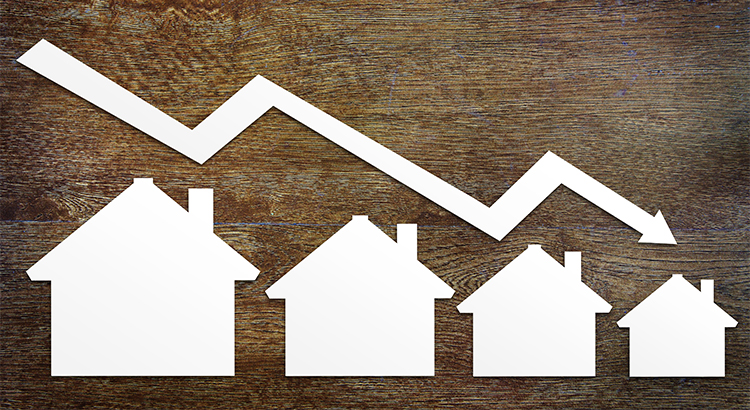 All across the country buyers are having hard time to find their dream home as inventory levels are at 30-year lows. Data from various agencies show that although buyers are actively looking for homes, sellers are not jumping with the same eagerness to list their homes.
This is also true for Vero Beach real estate as buyers for Vero Beach homes are discovering that is more difficult to find the right home and at times are facing competing offers in a bidding war.
Vero Beach Home Prices are also on the rise and follow the national trend. The following chart shows how the months of inventory are trending lower since 2011.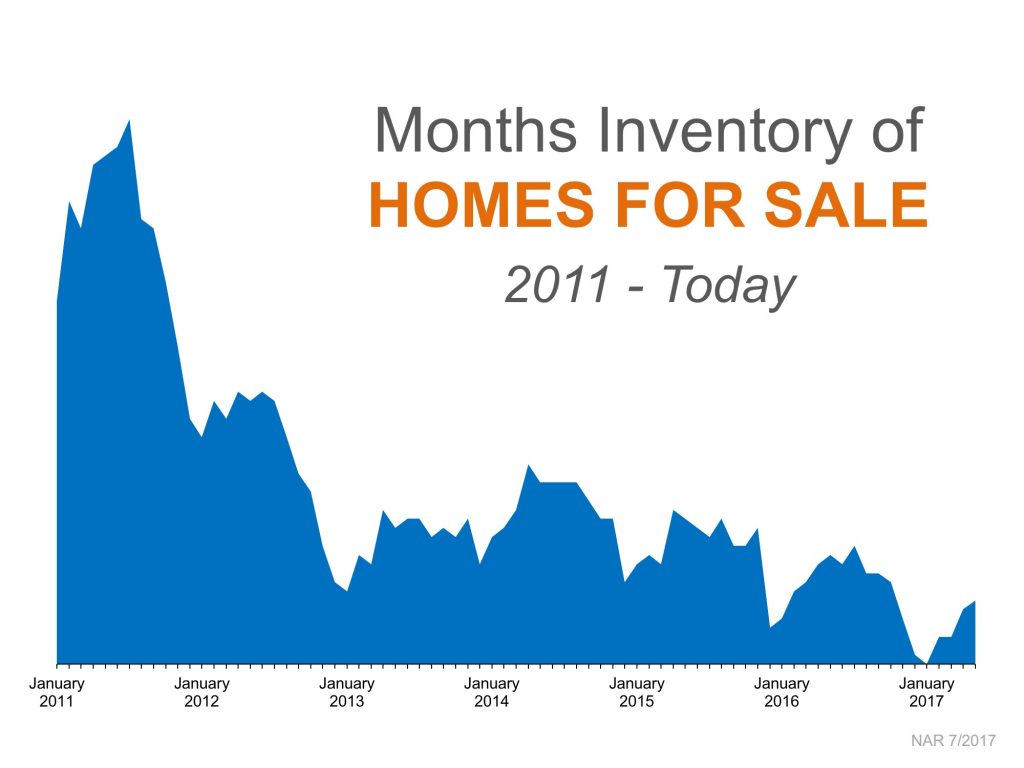 This is great news for Vero Beach home sellers who are still on the sidelines. Now is the best time to put their homes on the market.
If you are thinking of selling your Vero Beach home, now is a great time to list it. Find out how much is your Vero Beach Home worth now!