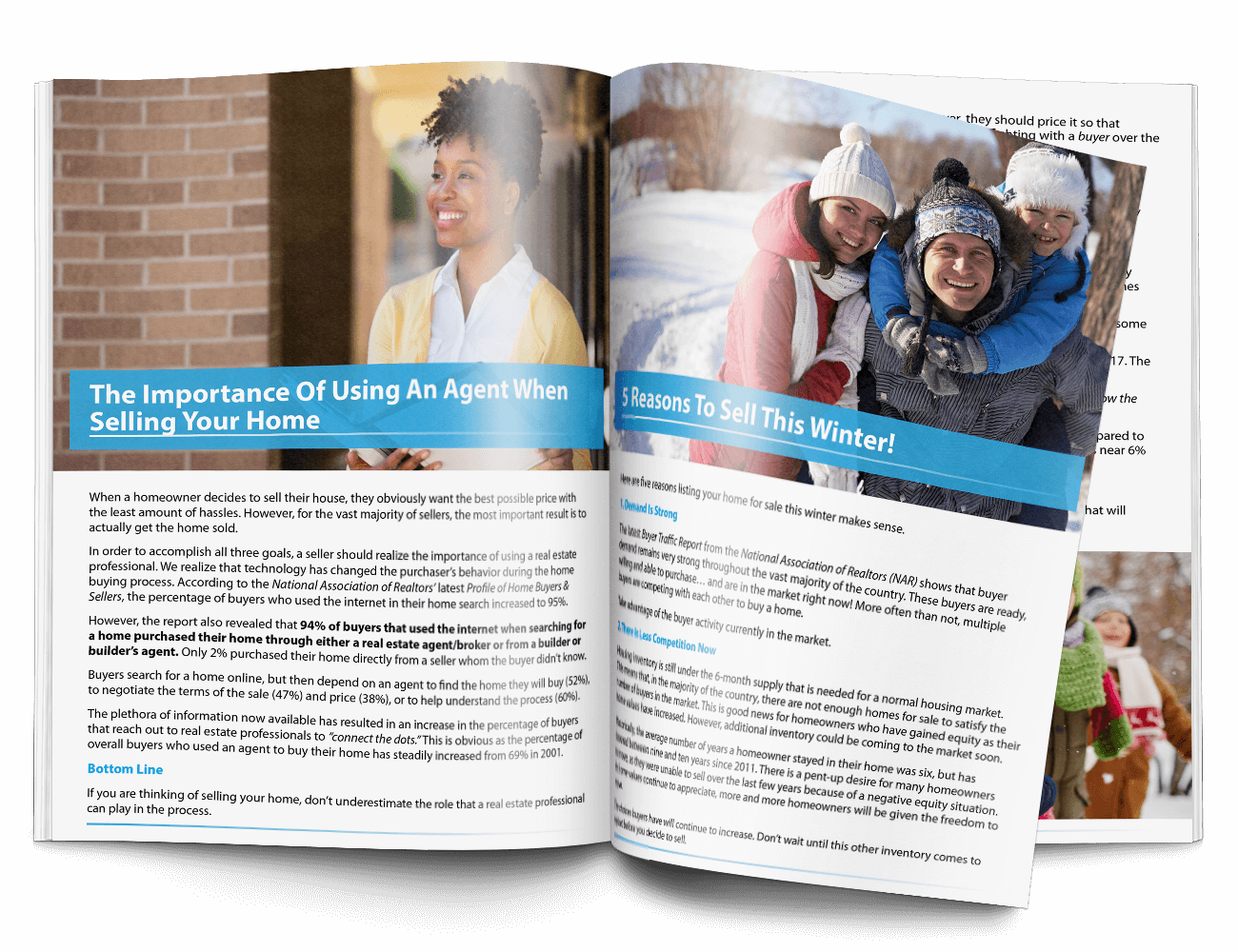 In this edition of the Home Sellers Guide seasonal series for Winter 2018, we look at 5 reasons to sell your Vero Beach home this winter season, whether we are in a housing bubble, how important is to provide access to your house, and much more.
Take a look at what is inside in the Home Sellers Guide Winter of 2018 and get it today. It is FREE!

What is inside the Home Sellers Guide Winter 2018
5 REASONS TO SELL THIS WINTER
1. Demand Is Strong
2. There Is Less Competition Now
3. The Process Will Be Quicker
4. There Will Never Be a Better Time to Move Up
5. It's Time to Move on With Your Life
LOOKING FOR A LUXURY HOME? NOW'S THE TIME TO ACT!
If your house no longer fits your needs and you are planning on buying a luxury home, now is a great time to do so! We recently shared data from Trulia's Market Mismatch Study which showed that in today's premium home market, buyers are in control.
The best time to sell anything is when demand is high and supply is low. If you are currently in a starter or trade-up house that no longer fits your needs and you are looking to step into a luxury home, now is the time to list your house for sale and make your dreams come true. Find out more about how to move up to a luxury home in this Winter 2018 Sellers Guide here.
HOW TO GET THE MOST MONEY FROM THE SALE OF YOUR HOME
Every homeowner wants to make sure they get the most out of the sale of their home. But how do you make sure you get the maximum value for your house? Here are two keys to ensure that you get the highest price possible.
1. Price it a LITTLE LOW
2. Use a Real Estate Professional
Pricing your house at or slightly below the current market value and hire a professional, in today's market may result in multiple offers or bidding war which will maximize the price you get for your house.
THE 'GREAT NEWS' ABOUT RISING PRICES
There has been a lot of discussion about home prices and if they are increasing too quickly. In some areas of the country, seller supply (homes for sale) cannot keep up with the number of buyers looking for a home, which has caused prices to rise.
The great news about rising prices, however, is that according to CoreLogic's latest Equity Report, the average American household gained over $13,000 in equity over the course of the last year, mostly due to home value increases.
The map below in CoreLogic's report and shows the average equity gain per mortgaged home over the past year.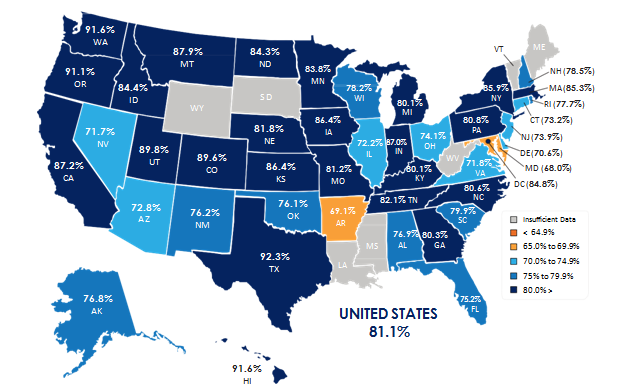 THE ROLE ACCESS PLAYS IN GETTING YOUR HOUSE SOLD!
You have decided to sell your house. You have hired a real estate professional to help you with the selling process and they have asked you what level of access you want to provide to potential buyers. There are four elements to a quality listing. At the top of the list is Access, followed by Condition, Financing and Price.
In a competitive marketplace, access can make or break your ability to get the price you are looking for, or even sell your house at all.
Find the 5 level of access that will determine whether you will be able to get your house sold and much more by getting a copy in this FREE Winter 2018 Sellers Guide by completing the form below.