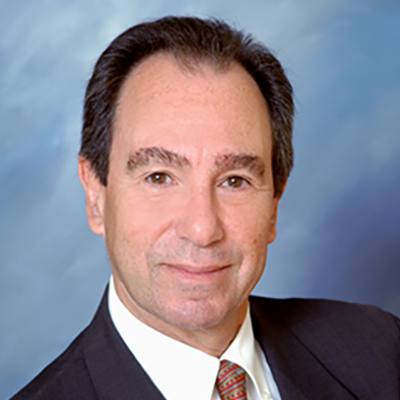 John Makris was born in Greece and came to United States to study and obtained a Masters Degree in Computer Science. John has held senior positions in Information Technology at Goldman Sachs, American Express, and other Wall Street firms. John has travelled extensively across Europe and Latin America during his career in the Financial Services industry.
His love of the ocean, warm weather and outdoor activities, led him to Florida. John, his wife Carol and his two children moved from New Jersey to Vero Beach in 2005. John was so excited about what Vero Beach had to offer, that he convinced few of his acquaintances to buy properties here. John Makris became a Realtor to help people find their own dream homes in Vero Beach and surrounded areas. He frequently visits Greece and other European counties and constantly promotes Vero Beach real estate to his contacts in Europe and clients in New York, New Jersey and Connecticut. John Makris is fluent in English and Greek.
John believes in the unique, personal nature of real estate and he is fully committed to providing his clients with a high level of service that will make their real estate experience as easy and as stress-free as possible.
John is constantly studying and analyzing the real estate market and he utilizes his technology and marketing skills to help home owners with the promotion and positioning of their properties in the market place to achieve the best results. John specializes in waterfront and barrier island real estate.
What you can expect from John:
Personal and knowledgeable service that is genuinely responsive to your needs
A "Neighborhood Specialist's" familiarity with local communities, home values, and price trends
Advice and guidance throughout the entire process
Commitment to help you leverage Keller Williams Realty's many resources. I can save you valuable time and effort in securing home financing, insurance, and home connections.
Feel free to contact John anytime, whether it's to get started on helping you realize your goals and dreams, or just to ask a question. He welcomes the opportunity to make a difference for you.