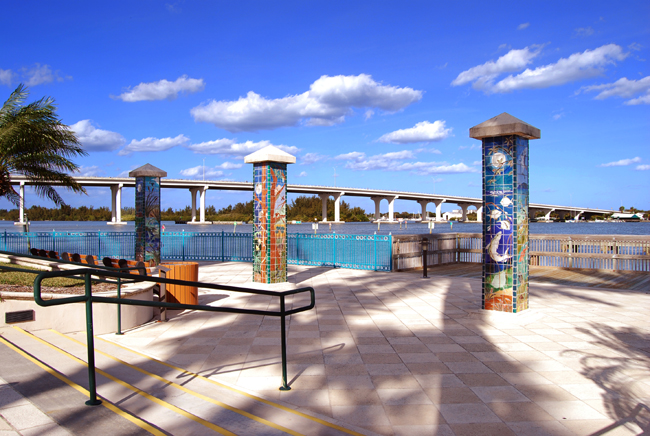 Vero Beach is not as well known as other south Florida destinations, but more and more people have started discovering this unique Florida beach town. A recent article by Taylor Fuller in her Travelcolorfully online magazine makes a strong point on why Vero Beach should be on your travel destinations list. You can read the full Travelcolorfully article here.
In addition to the above great article, a recent article by Realtor.com names Vero Beach as one of the top 10 places to retire. More and more people are discovering Vero beach and all the great things that it has to offer. Read the full Realtor article here.
Vero Beach has so much to offer in terms of nature, culture and outdoor activities in a tranquil setting. In addition, Vero Beach real estate is less expensive than other southern Florida destinations such as West Palm Beach, Boca Raton, Fort Lauderdale and Miami.
If you are looking for a good real estate deal in Vero Beach fill in the following form and you will be alerted on anything that comes on the market immediately!