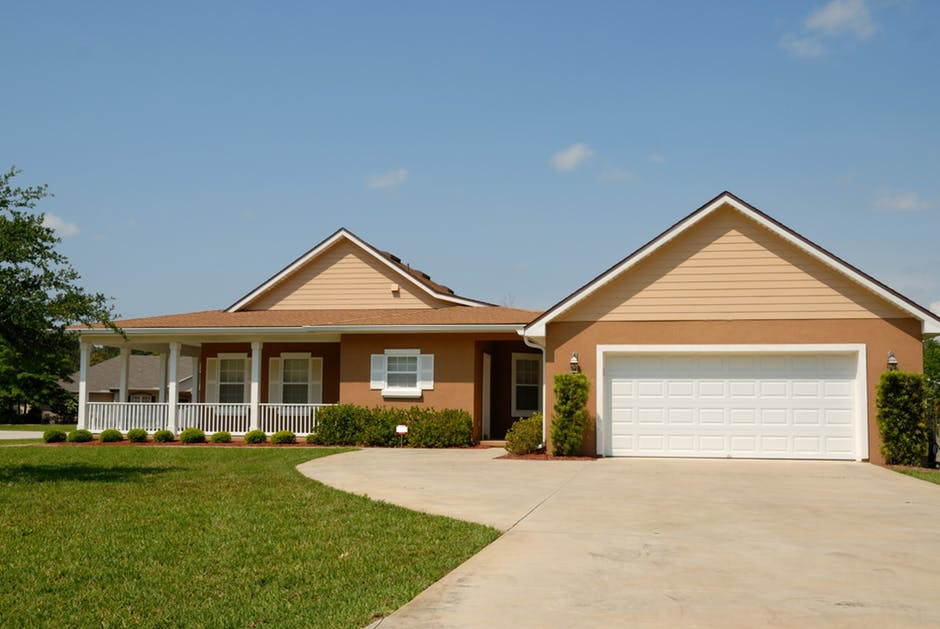 With all the real estate sites listing all these beautiful homes and areas, looking for your dream home is much easier but also overwhelming. With so many choices, features and amenities, it is easy to keep wanting it all, but is it the right thing to do?
Many home buyers fantasize about all these amenities that they see on those TV shows or Pinterest, start looking at the countless homes listed for sale and their imaginations is going wild!
Do you really need those barn doors, or farmhouse sink in the kitchen to be happy with your home choice? Do you really need that 3-car garage? Could the lack of granite countertop or that fancy kitchen backsplash be a deal breaker or could that be a future renovation project?
When looking for a new home the most important step is getting pre-approved for your mortgage. This allows you to know your budget before you fall in love with a home that is way outside of it.
One way to narrow down your choices is to have the following screening features list.
"Must-Haves" – for example distance from work or family, number of bedrooms/bathrooms).
"Should-Haves" – for example tile, wood flooring and storm protection.
"Absolute-Wish List" – if you find a property in our budget that has all of the 'must-haves,' most of the 'should-haves,' and ANY of these, then it's the winner!
Having this list while you are out looking for that dream home will save you time, frustration and disappointment. Talk to a real estate agent about your list and let them guide you to the right home.
If you are looking for a home in Vero Beach, I will be happy to assist you with your search and guide you through the process in finding and closing on your Vero Beach dream home. Simply complete the form below and I will contact you immediately to find that special Vero Beach home you always wanted.