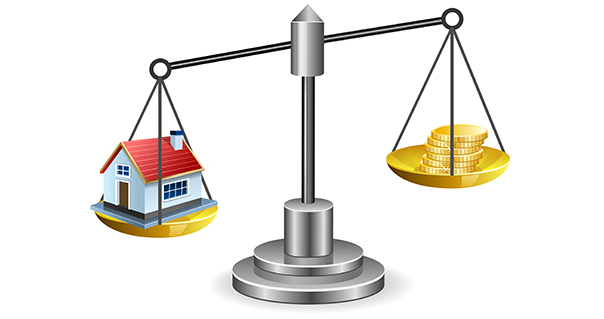 Real Estate Market Experts often talk about the difference between a home's COST and PRICE. Sellers are most concerned about 'short term price' – where home values are headed over the next six months. Buyers however, must not be concerned about price but instead about the 'long term cost' of the home.

Why Buyers should not overlook the Cost of a Home
Recently, a nationwide panel of over one hundred economists, real estate experts and investment & market strategists projected that
home values would appreciate by approximately 6% from now to the end of 2018
.
Additionally, Fannie Mae most recent August 2017 housing forecast report predicts that the 30 year fixed mortgage rate will be less than 4.2% by the end of next year.
What Does This Mean to a Buyer?
Here is a simple demonstration of what impact these projected changes would have on the mortgage payment of a home selling for approximately $250,000 today: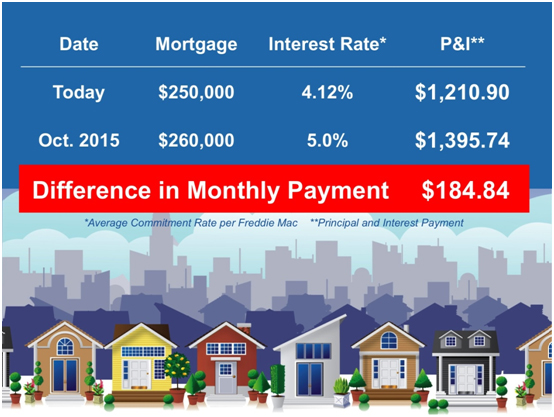 Bottom Line
There is no better time to buy a home when the interest rates are still at historic lows!
As Vero Beach home prices keep rising, buyers should not hesitate to jump on this opportunity and buy the home they were always dreamt of. If you are interested to get the latest Vero Beach Real Estate Deals, fill in the following form and you will
receive the latest HOT deals in your inbox
.