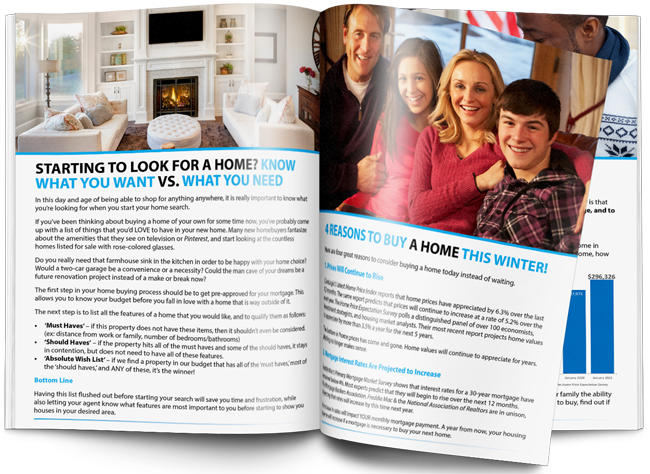 If you are thinking of buying a home in Vero Beach this winter and upcoming 2017 season, this special edition of the Home Buyers Guide of Winter 2016, explains the four reasons to buy a home home in Vero Beach this winter, why buying now is 37.7% cheaper than renting, what you need to know before buying and much more.
Take a look at what is inside in this FREE Home Buyers Guide in Winter of 2016 and order yours today!
What is inside the Home Buyers Guide Winter 2016
4 REASONS TO BUY A HOME THIS WINTER!
CoreLogic's latest Home Price Index reports that home prices have appreciated by 6.3% over the last 12 months. The same report predicts that prices will continue to increase at a rate of 5.2% over the next year. Home values will continue to appreciate for years and Mortgage Interest Rates Are Projected to Increase. So if you are thinking of buying a Vero Beach home, do not wait. Find out more in the full report in this buyers guide winter of 2016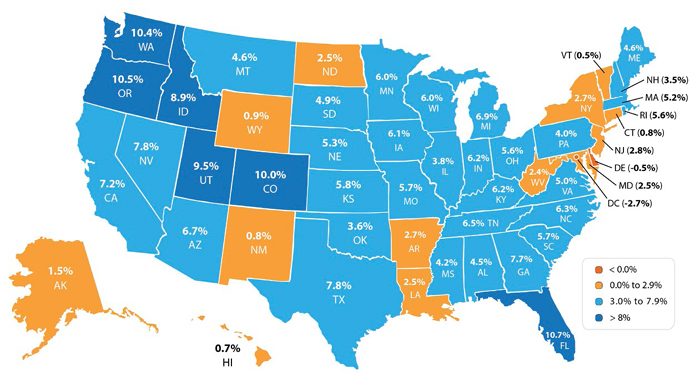 YOU NEED A PROFESSIONAL WHEN BUYING A HOME
Many people wonder whether they should hire a real estate professional to assist them in buying their dream home or if they should first try to do it on their own. In today's market you need an experienced professional! You need a true expert to guide you through the dangerous pitfalls that currently exist. Finding a home that is priced appropriately and ready for you can be tricky. An agent listens to your wants and needs, and can sift out the homes that do not fit within the parameters of your "dream home".

WHAT TO EXPECT WHEN HOME INSPECTING
You found your dream Vero Beach home, you made an offer and it was accepted. Now your next step is to have the home inspected prior to closing. More often than not, your contract to purchase is contingent on a clean home inspection.
This contingency allows you to renegotiate the price paid for the home, ask the sellers to cover repairs, or even, in some cases, walk away. Your agent can advise you on the best course of action once the report is filed.
Find out more about what to expect in a home inspection in this buyers guide

HAVE YOU PUT ASIDE ENOUGH FOR CLOSING COSTS?
There are many potential homebuyers, and even sellers, who believe that you need at least a 20% down payment in order to buy a home, or move on to their next home. I have dispelled this myth by showing that there are many loan programs that allow my clients to put down as little as 3% (or 0% with a VA loan).
These are some of the topics in the Winter 2016 Home Buyers Guide. You will find a lot more information in this NEW seasonal edition of the Home Buyers Guide by entering your contact information below.