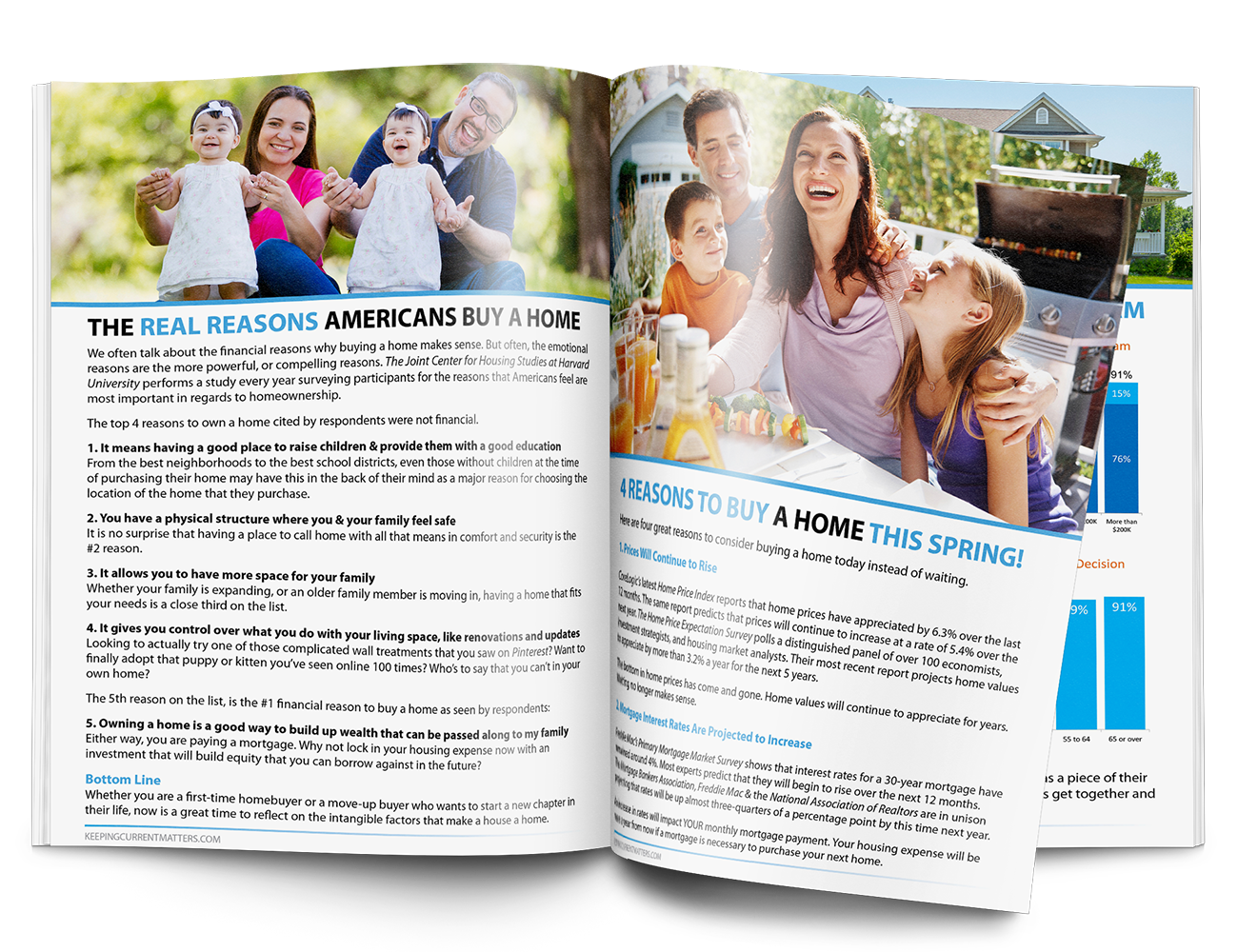 Are you thinking of buying a Vero Beach home? In this edition of the Home Buyers Guide seasonal series for Spring 2016, we look at the 4 reasons to buy a Vero Beach home this spring, why to consider the cost and not just the price when buying a Vero Beach home, what you actually need to qualify for a mortgage, and much more.
Take a look at what is inside in the Home Buyers Guide in the spring of 2016 and order yours today. It is FREE!


What is inside the Home Buyers Guide Spring 2016
FOUR REASONS TO BUY A HOME THIS SPRING!

Find out what are the 4 great reasons to consider buying a home today instead of waiting.

WHY YOU NEED A PROFESSIONAL WHEN BUYING A HOME

Just like a good accountant or a good attorney, a good real estate agent will save you money…not cost you money.

SEE HOW HOME PRICES APPRECIATED OVER THE LAST YEAR BY STATE

You can see that for each state home prices are appreciating at a different rate.

WHEN BUYING A VERO BEACH HOME, CONSIDER COST NOT JUST PRICE

As a home buyer, you must be concerned not only about the price but instead about the "long term cost" of the home.

COST OF RENTING VS. BUYING

Protect yourself from rising rents while locking in your housing cost for the life of your mortgage.

HOW TO BUILD WEALTH OVER THE NEXT 5 YEARS

As more and more Americans are seeing their personal financial situations improving, a way to dramatically increase their family wealth is through the acquisition of real estate.

WHY AMERICANS BUY HOMES?

Look at the study that shows the real reasons Americans feel are most important when it comes to homeownership.

A 5 YEAR OUTLOOK ON HOME PRICES

Every quarter, Pulsenomics surveys a nationwide panel of more than 100 economists, real estate experts and investment and market strategists. Look at this report to see where prices are headed over the next five years.

5 REASONS YOU SHOULDN'T FSBO

In today's market, with home prices rising and a lack of inventory, some homeowners may consider trying to sell their home on their own, known as a For Sale by Owner (FSBO). There are several reasons why this might not be a good idea for many sellers.

WHY USE A REAL ESTATE AGENT WHEN BUYING A HOME

Are you thinking of buying a home? Are you concerned walking through strangers" houses? Are you concerned about all this paperwork? Hiring a real estate professional can take away most of the challenges of buying.
Check the Spring 2016 Home Buyers Guide and feel free to get in touch if you have any questions or enter your contact information below.