Vero Beach real estate activity may have slowed down a bit, but sonme buyers are having problems finding the right place among the fewer choices in some desired areas and price ranges.
Are you looking for a Vero Beach home in a market where inventory is low and there's often a bidding war for properties in your price range? Follow these tips to maximize the chance that you'll close the deal.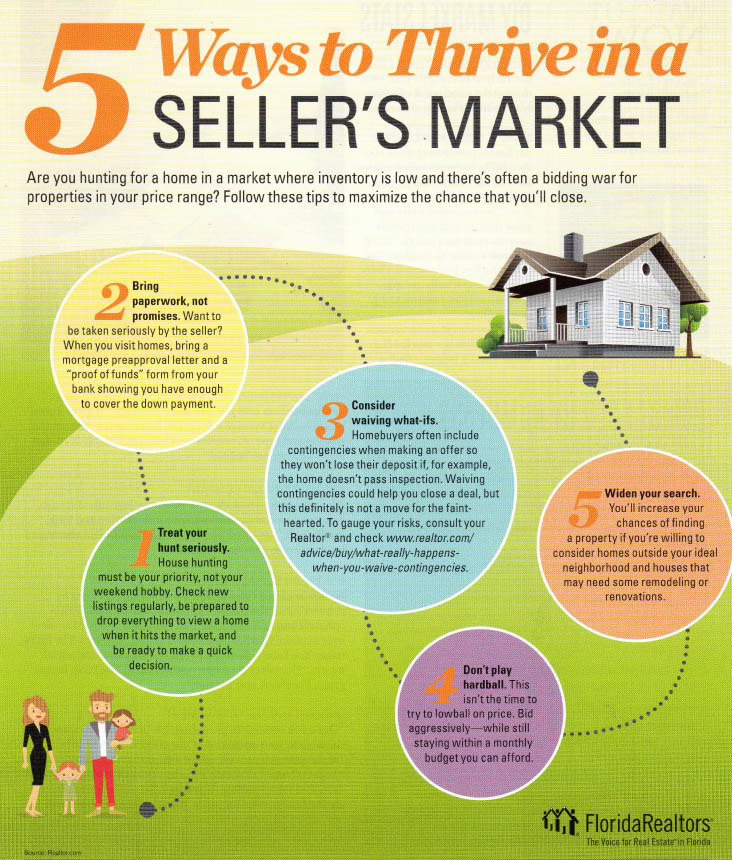 DATA SOURCE: Florida Realtors.
Would you like to know more about the Vero Beach real estate market? Look at July's Market report here.